You are here: home / Social Media Marketing Tips / Making Content That Convert: The Criteria
Defining the word from the dictionary:
Criteria: noun.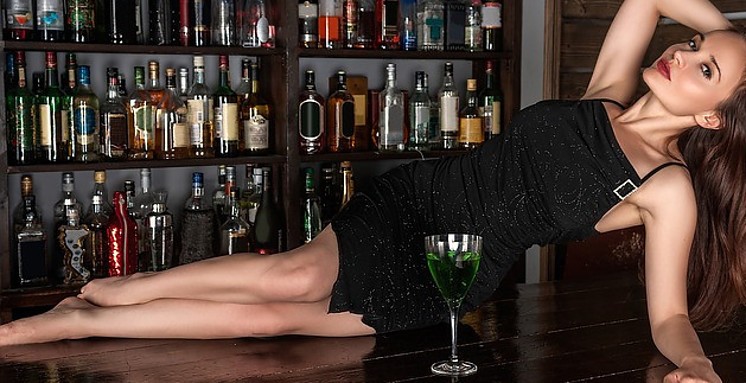 /kraɪˈtɪriə/ ) ​a standard or principle by which something is judged, or with the help of which a decision is made. The main criterion is value for money. She failed to meet the strict selection criteria.

 This website contains affiliate links, which means I earn money from products and services you purchase through my links.
---
Topic #1. Making It Presentable
Tipping Point- By Walter Martin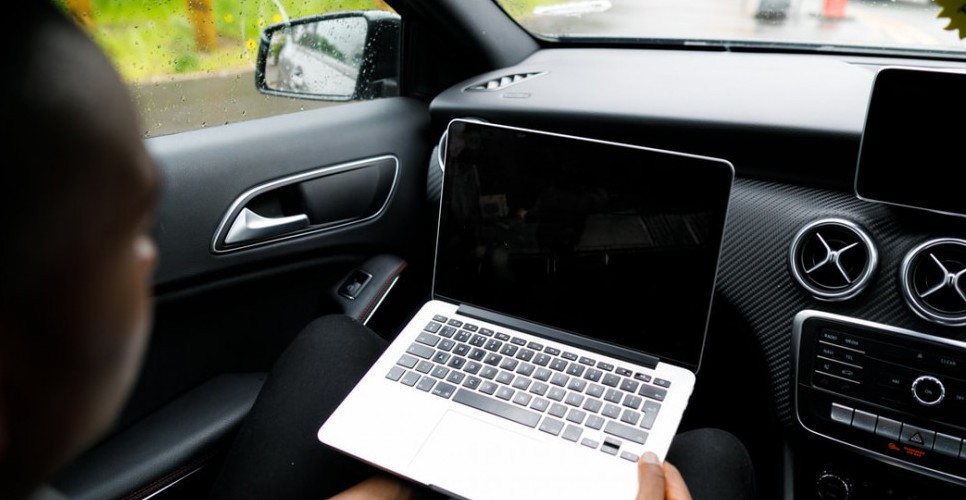 IF you have ever seen a model like the girl in the photo (above) who understands what it means to be pleasing to the eye. When it comes to connecting with her audience eyes to engage them. Here's some things for focusing on the criteria she fails to meet.
The truth is:  You don't make any kind of money if people don't engage your content.
Constructing powerful, intriguing & consistent content to blow your audience away like anything else has it's Pros and Cons. Making your content presentable to your audience your ultimate goal should be to help people.
The key to getting your content to convert is no doubt weaved together with allowing your own eyes enough white space to help viewers recognize what you are presenting.
Pulling out some basic insight just to raise a few points about the art of content formatting.  It is this relationship I want to tap here with you –in showing what I believe inclines people to read further inside a webpage content for more credibility and impact.
---
Topic #2.  How The Reward Of Content That Converts "Work"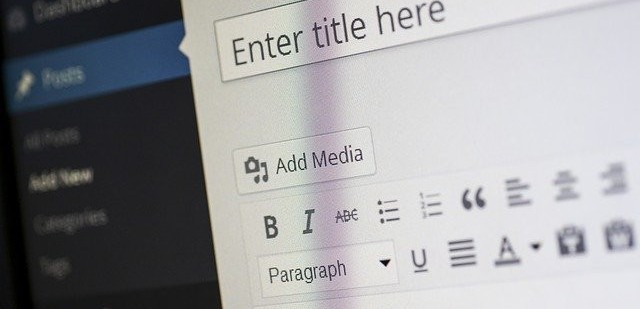 For the beginners just starting out. Understanding the money in online business I must add is what works for my audience I don't think it will not work for yours! But not until you get the hang of the process of building out a website yourself.
And having someone show you their work & their rewards from content they created for conversion.  This I do consider as well said when I share that what the web builder site @Wealthy Affiliates uses we all know, use and benefit from because after all else fails –incentive of what is done, actually do work!
My reward comes from helping people online not revert back to their old ways.
And. What better way to reward talent online is to teach them what to do & how to do it themselves … (online.)
For example. My site(s) were not coming along well until I realize the premises behind why I wanted to get paid online and what I must do to receive those deserving payouts I desire.
However, how that will work for you I believe it is an ability we all have –whether or not we all agree on the rules to sharpen this ability.  When you make content it all comes down to releasing it to actually benefit from using it in the first place.
How this works often time is simply up to us following the steps.
It is like covering the "meat" cut to pieces from the people who got paid and are getting paid showing the leads & sales they actually used to help someone else's online business make money & grow.
---
Topic #3. The Value Of Pinterest For Business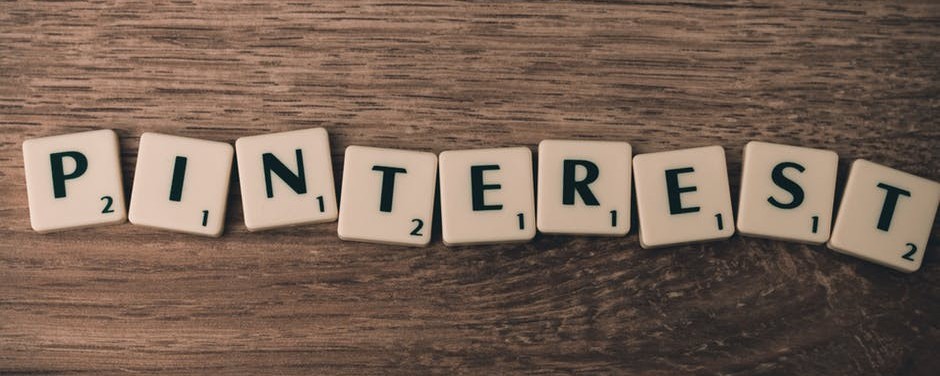 Driving traffic to make online money using Pinterest will help you discover how important it is for your business to have a content strategy.
If saving time to grow your online business is on your mind –considering to use Pinterest will ease the time you set aside for blog writing, post and creating product that gives value to your audience. While many brands are focusing their marketing efforts on platform like Instagram & Facebook we at Wealthy Affiliate since discovering the search power of Pinterest have put together a lesson on how to use Pinterest to drive traffic to your website. Not only can Pinterest help you grow your online business it's aim is to reach the right mindset of people who will love what they find on your blog. One thing I am certain of is to drive more traffic and get more eyeballs on your content you can use Pinterest to elevate your pinning strategy!
---
Topic #4. Cultivate Your Social Media Strategy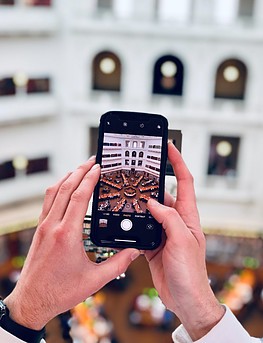 Are all strategies considered equal? Not from what I have tried and failed at. What I want to show you about using social media that will help you with building your online business is getting your site ready for search engines that can help you scale faster!
The shift of everything going digital I think is better except that you should also start to advertise your online business that way too. The problem that there are many ways to make money online, people are being distracted by the latest & the greatest strategy instead of generating revenue online! I think the most powerful process to use to cultivate your social media strategy is best proven thru affiliate marketing!
---
Topic #5.
How To Create Content That's Readable

You would think everything you've ever wrote is readable. I know I did, until I didn't see that having readable content must happen before you make money online.
Building content that converts online is not another sob story — because it's your story.  You typical start out with improving on existing content you hadn't quite worked out.. And for me, this is where the magic starts. Bringing into existence content that resonates with your audience can be hard work and it can be both rewarding & fun.
---
Conclusion
Remembering it is your idea(s) you want to show people discovering your online content –this I want to expose because making things an "easy sell" can actually create a big difference if it leads to conversions. What's important is to make everything fit in with the goal of getting people to engage your content.