You are here: home / Website Development & Traffic Generation  / All The Traffic You Get To Your Website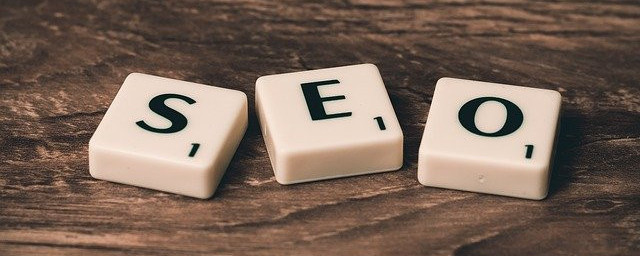 By FadedKinection.
---
Review
Who do you aim to reach with your post?
Who do you aim to reach with your post using your own website as a marketing tool to generate traffic?
A web page with proven results to a user–is a page whose key focus is aimed to reach its audience with a post.  Any affiliate marketing website a user discovers– ought to be user-friendly, enabling the viewer content, to click through for accessible information about a specific collection of information.
From trial and error,  you do learn the cornerstone of any effective affiliate marketing promotion is in choosing the right affiliate program. I use to think just creating a web page was a process– which didn't require me to put in much quality time –investing in simple task, such as that of focusing on creating content.
At the time I wasn't trying to understand if there was anything drastically I could use to drive traffic.
I wasn't even engaged mentally enough to know whether or not my affiliate site will connect me to an audience or get free traffic using links.
So who do you aim to reach with your post? Is it Facebook? Linkedin? Instagram? When you start to think about getting free traffic, do you know SEO traffic is the organic traffic that come from search engines? In other words, your content can be reached by 1 billion people each month using effective SEO techniques.
---
What you say connecting to your audience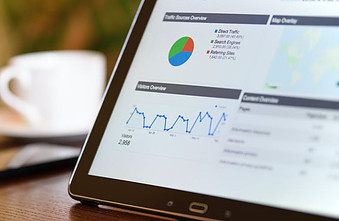 All the traffic you get to your website– is much like getting views on your social media platforms.
SEO stand for Search Engine Optimization, this is the process that deal with making your commercial intention online visible for relevant searches, if you was saying something to connect to an audience.
Except –what you say connecting to your audience, using a blog to post should cover an effective SEO strategy that follow your online marketing decision to be about growing your own kind of delivery service.
---
When it's always a good idea to post a comment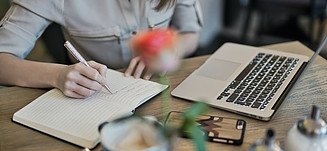 . To be thinking about when is it a good time to post a comment, doesn't depend on who reads a social media post verses that of a website's article that people will read. It should always be a good idea to post– a comment, especially when the opportunity isn't clearly about allowing your viewers a solid chance to only post a comment, but about open conversation(s) about what you was attempting to deliver.
Starting out as new online business owner, this may be overlooked. However. It is possible to create from a comment or opening up a discussion about the option(s) you have or should eventually include for better servicing.
---
Where quality comments get you more traffic!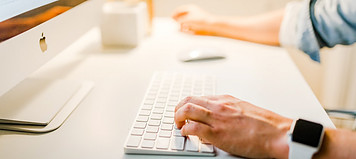 Digital marketing is not just about bringing an audience interesting text & videos to watch.
It's about making a connection from basically any device that ensures the visibility of your website and its content on search engine results.
Where quality comments get you more traffic can be improved upon learning the overall performance typically neglected by new bloggers.
Comments will help you to listen carefully to feedback that otherwise let you and viewer identify details about work quality and its productivity.
---
Why Review, Evaluate & Revise..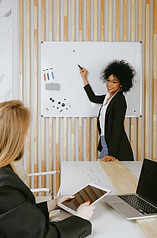 For optimizing my website and getting it recognize (I've put together a private video tutorial)  this is a necessary process if not a mandatory one.
If you are new (ask for private tutorial session.) to using a marketing tactic of helping you to take steps back to assess the state of your content, your performance and to see if there is any major course change that strategically need to carry out.
The piece of information that I gather up here is worth taking the time to review, evaluate and revise building out your website.
Why because for me its strategic planning of being able to adapt and the easily get ahead–seeing that managing needs often times shift.
I think monitoring and carefully examining the data you gather is essential and important for growth that helps you be able to improve your site's visibility on search engines.