You are here: home / Link building  / Who do you listen to for hustle ambition.
What Master P say:
About life passing on you, introductory content. (watch video)
Use Topic #1
When You Hustle having an Entrepreneurial  Mindset.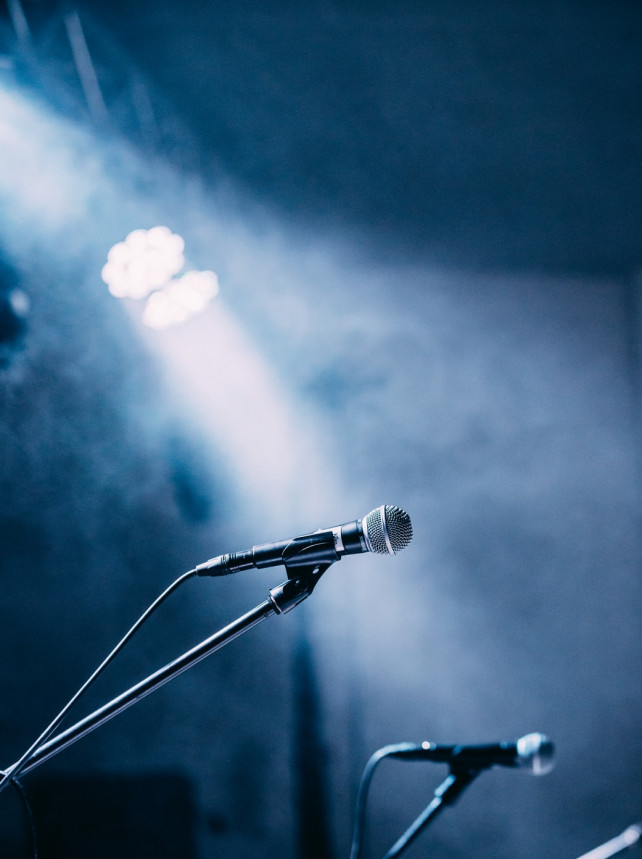 When you hustle having an entrepreneurial mindset, the whole world is like a playground. How do you use it daily or try & identify with this idea networking or affiliate marketing?  Because thinking in a certain way, is what you use to approach both at a challenge or mistakes.
Even in affiliate marketing, who we suppose to be listening to get our training or fresh-start beginning, (we don't) exactly what we do, following those not-having what-we-want or desire, I discovered is the number one reason why anybody hustling never graduate to the entrepreneurial mindset.
That's a problem.
Affiliate marketing, if you are new at: cultivating a way of thinking building out a online business, and it really don't enable you to see opportunities or creativity, nor innovation, or emotional intelligence, and the willingness to persistence in order to turn the ideas in your head into reality.
And. I know. I know it is obvious, we talking about affiliate marketing.
Plus.
I should be showing you and not telling your –there is not a time-limit you can put on what you (or I) might need to propel ourselves forward, (getting the game) not being a hustler, there isn't, ever any time wasted learning a new skill.
Therefore, to be able to recognize why having a successful business (online) you also need balance training– far more than an audience, a scalable product range, a marketable offer, and a plan, I advise you to master your own hustle ambition.
I suggest this because by not mastering my own hustle I have either followed or listened to the wrong people myself, those who did not have it or anything like what I desired.
Meanwhile, it's okay if you are just beginning to trust in yourself. Something I learn to do after never trying it before.
You have greatness in you and therefore it should be, at least meditated on & giving one (1) word in your vocabulary that communicate for you what greatness is?
For me. "When I hustle having an entrepreneurial mindset.."
"Winning" is my word.
---
Showing Topic #2
Who Should Stand By Your Word?
Who should stand by your word?
YOU!
No matter what the situation, make every effort to improve your vocabulary, the way you act, and define the power of your words by being ready to do something that take you closer to your deeds connection and where you really stand.
What you say to yourself and for others does matter, if you want it to happen.
I'm from the part of the world where the principle of what it mean to stand by something is real important. Being my question is, who should stand by your word? When the deal is grounded in your claim over what you showing up for.
Take heed that you are advocating where (all of you & everything else) it come to responsibility, that it's a must to be able to stand up even when those you depend on will sometime flake on you.
"Y'all know, we all ain't got to feel the same things either, not when it's constantly proven, real is gonna do real things.."
It is during difficult times we learn what ground make us successful or what ground we should hold. Everyone know ambition can make you successful, except what happens when we make a wrong turn and refuse to let go?
Before declaring a purpose, approaching the rite of passage entering a beginner's hustle ambition. I think flawless we naturally initiate a powerful admission to keep a promise (mentally) that signify a transformation in which characterizes the process of habits we become.
When you feel some type of way, to be loyal to something, that is meant to have the courage and to continue on doing what you said you would, when you couldn't find related words or phases and circumstances to match what you experiencing.
"Be True To Yourself"
---
Use Topic #3
When You Should Be Prepared.
When you should be prepared, it does seem like it will go on forever trying to determine what you will need to do or tackle more– earlier on, than from a new discovery forcing preparation upon you to meet opportunity.
To make sense of taking care business or taking a business risk, it don't need to be overwhelming. But. For some of us it is hard to get ready or to know exactly what to feel handling advance planning.
Now in reality, to win at the lottery you actually need to buy a ticket first.
However, I do think we can increase our odds of being fortunate, and be able to seize opportunity when it present itself to us by putting ourselves in the position of luck.
The ugly fact of the matter deciding the position to play or who you listen to for your hustle ambition, there is one other way: the way of evidence.
(where)
When you should be prepared, and you are not. The golden key to success in your hands here is in applying the evidence game evaluating whatever you desire.
But. There is a problem, and it has to do with the way many of us formulate "the mental attitude" for winning everything we will ever want.
We might lack the ability to teach or recruit others thru our experiences.
However. The problem begins with: Our cherished beliefs about time…
Topic #4
Where Does Independence Match Being A Hustler?
Staying ahead of the game, even with networking or affiliate marketing we often say that survival goes to the fittest. (or something close to the saying.) But where does independence match being a hustler who say: "I just know" like magically they know what's it for or how it works. "It"meaning something that happens outside your or my awareness.
To protect myself from falling victim to being a simpleton, I have develop the habit of researching out the answers myself that I seek. But typically the fresh or new beginner will just go along and not do their homework.
Even in networking or affiliate marketing by me putting the "it" principle into action I am simply suggesting you either have to believe or not believe what I tell your subconscious is true..
Topic #5
Why Create Your Own Opportunities?
Why create your own opportunities, whether you sit down with a bag of chips, tea or coffee?  Being a hustler is being open minded to new ideas. I would think too it's a must if you call yourself an independent thinker and you want people to act now whether affiliate marketing or networking.
I think this is important to create your own opportunities if you are capable of reaching or holding your audience attention, but how are you doing it?
Game. Game, game! That's how I describe 99 percent of advertising your skill(s) as having reached a certain level of (insight) independence or unique hustler potential.
The bottom line of affiliate marketing or networking is the goal of both: getting people to act, advertising.
Conclusion: Knowing Your Worth
Figuring out if your independence match being a hustler is kind of the same as knowing your worth. Because realizing the primary interest of both titles, offer rewards that are the action which make advertising payoff.
You can certainly see this better if you go the length to master your audience is accurately informed and somewhat entertained. Creating your own opportunities, it would be hard to miss that experience herein, is how your business and your bank account grow.
Who you listen to for hustle ambition or a certain level of independence won't make you money. Period. Not in affiliate marketing or networking.
By creating your own opportunities your actions suggest you want people to act now, to place an order or request information that's designed to persuade them to order.